Introducing UNTIL THE LAST OF ME, book II of the Take Them to the Stars series.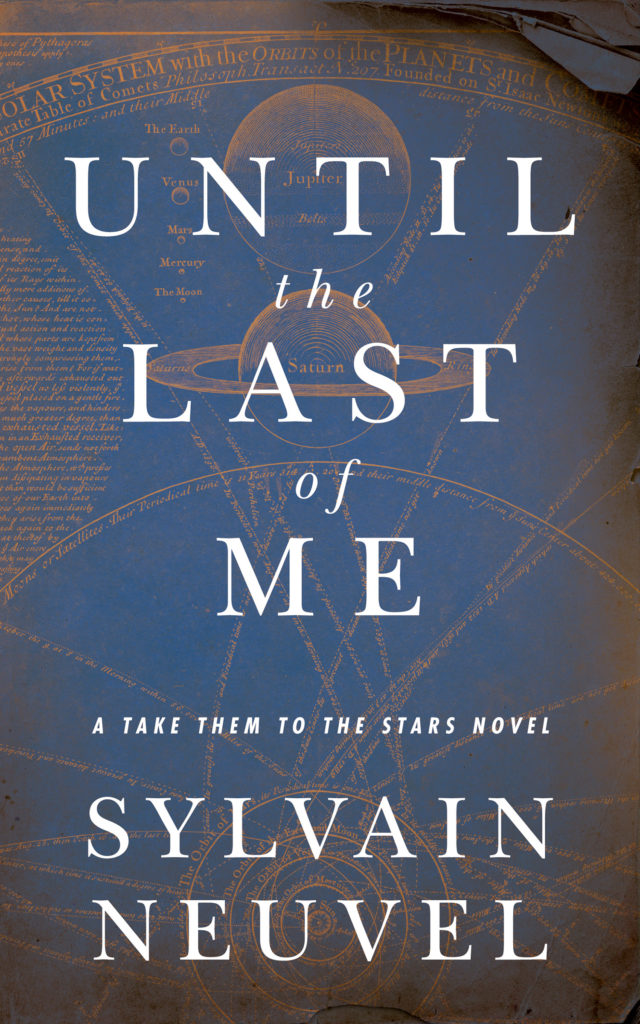 They are the One Hundred. Mia and her daughter find clues about their forgotten past. Will they break the rules and risk everything in search of answers? Their lives, and that of everyone on Earth, hang in the balance.
This story is set in the seventies and eighties. As with A History of What Comes Next, each chapter title is a song title from the story takes place in. Trust me, you'll want to listen to this one's playlist.
UNTIL THE LAST OF ME releases on March 29, 2022 in hardcover, ebook and audio format.