File No. 136
Personal Journal Entry – Dr. Rose Franklin, Ph.D.
___________________
We're gonna need translators. Our nameless friend has expanded the search to every continent. The thing is, whenever we're successful, we need to comb through notes and reports in whatever language they were written in. We're up to twenty languages now.
Here's a map of every country we've covered so far, and a list of languages the files are in.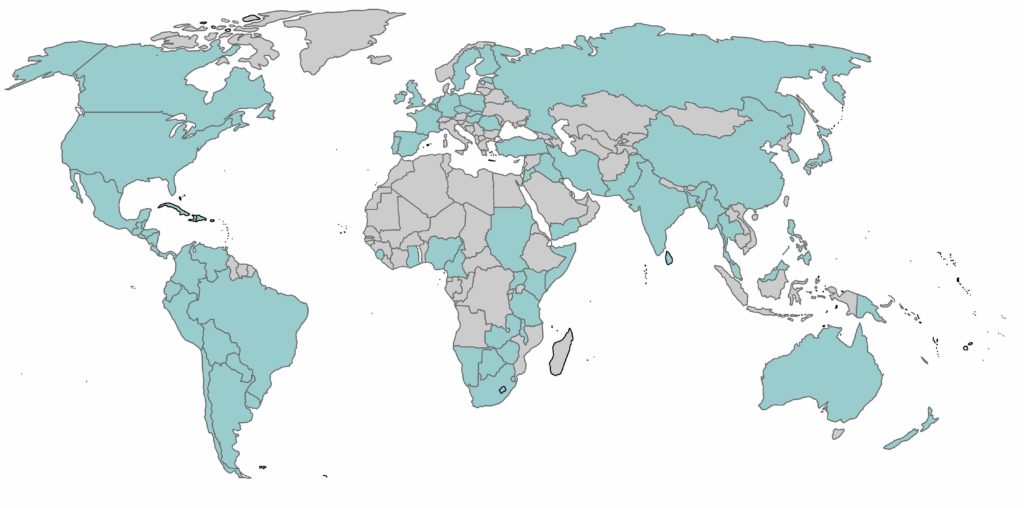 English
Portuguese (Brazil)
German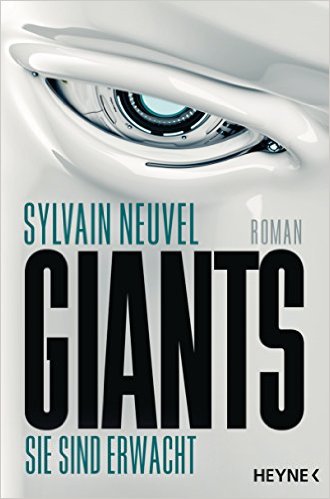 Hungarian
Estonian
Polish
Spanish
French
Finnish
Dutch
Japanese
Slovak
Czech
Russian
Chinese (simplified)
Swedish
Korean
Romanian
Thai
Indonesian
Italian
Portuguese (Portugal) – TBA
Turkish – TBA
Hebrew – TBA
Arabic – TBA